Evaluate Your Organization's Regulatory Communication Process
Get a free 30-minute benchmarking evaluation, along with recommendations on how to optimize your current communication production process.
We'll review your:
Process to implementing new regulations/mandates
Turnaround time for updates
Costs associated with printing and postage
Design quality of your statements
SLAs with outside vendors and partners
Make Managing Regulated Communications a Breeze
All-in-one Platform Tailored to Your Business
User-friendly Content Management
House all of your regulatory communications in one secure place. You'll always have visibility into previous and current communications — keeping you prepared to respond to changing regulations. Collaborate with colleagues to ensure your customers are receiving the right communications at the right time.
Comprehensive Self-Service Tools
Within our content manager, editing your communications is simple. Whether you need to update existing materials or build content from scratch, you're able to design any communications without enlisting the support of IT or going through an outsider vendor. Admin levels enable you to control who can design and approve any updates in the self-service tool.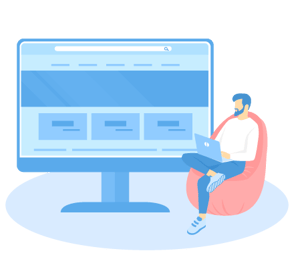 Automated Workflows
When thousands of communications can be required to go out per day, it's vital to automate as many processes as possible. With Compliance Hub's automated workflows, you have the ability to setup automation schedules while easily editing existing workflows. Setting your compliance communication on autopilot will allow your team to focus on other important day-to-day tasks.
Success in 45 Days or Less
We'll work with your team to securely implement Compliance Hub to connect with your existing data in less than 45 days. DataOcean's Client Success and Services teams will be your partner in success even after implementation to ensure a seamless connection and provide any additional support.