Compliant Statements, Letters, and Invoices

Make content updates in real time when new mandates and guidelines are released.

Enhanced Customer Experience

Send clear and concise communications to reduce confusion while driving digital adoption.

Reduced Reliance on Multiple Teams

Empower business users with a tool that doesn't require IT support or days to make changes.

Optimized Print and Mailing

Leverage DataOceans' reliable network of printers to quickly make updates while reducing associated costs.
Uncover the Inefficiencies in Your Communications
Discover the bottlenecks hindering your operations and putting you at risk. Download our eBook to see where your production process could be slowing down your operations and exposing you to risk — and how to address these issues.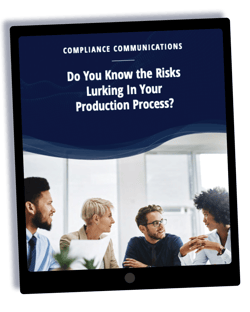 Gain a Dedicated Partner for Success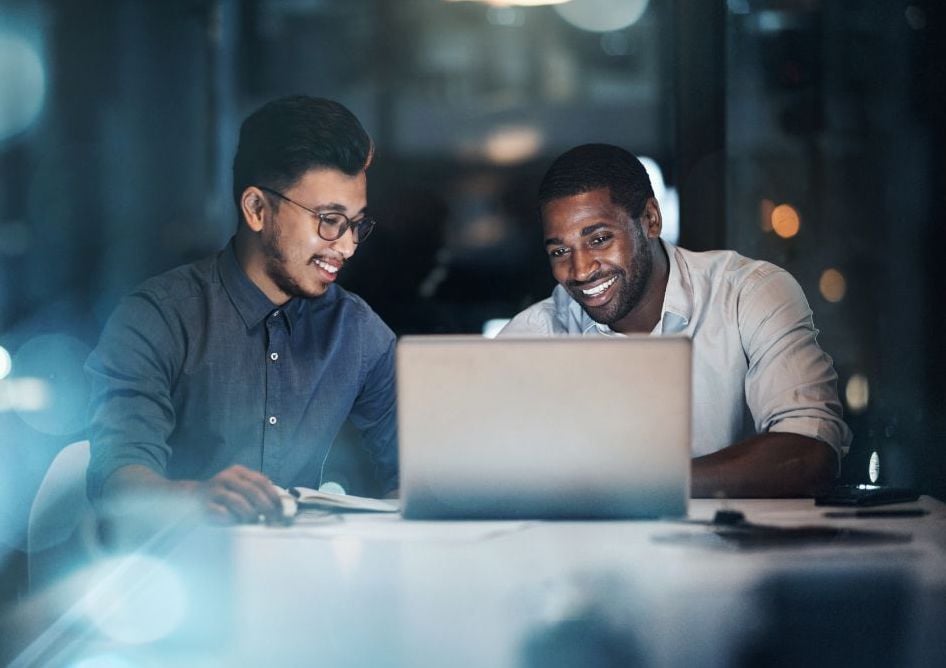 Get the results you're looking for with tried-and-tested approaches that are effective, efficient and flexible enough to meet your needs. Our team works closely with you to ensure a successful relationship by:
Assessing your current system and processes for fast, streamlined and seamless integration
Realizing an ROI in as little as 90 days by quickly going live
Providing a dedicated relationship manager to work directly with you on improving KPIs and ROI drivers
Delivering training, operational support, best practices and ongoing client success support

"DataOceans solution and strategies helped us achieve over 90% electronic adoption of communications within 60 days of going live. They helped us get results many times higher than what we had working with a printer, and lowered the cost of any print we still needed."
Craig Hewitt
President and CEO of YAMAHA MOTOR FINANCE CORPORATION, U.S.A.
Discover the Oceanus Hubs
Oceanus has a broad set of capabilities that can tackle any CCM or customer engagement challenge. Organizations can target specific needs and drive rapid ROI by implementing one or more of its hubs that are purpose-built for fast implementation and seamless integration. Whether your needs are broad or focused, DataOceans has a solution.

Provide a better customer experience and drive results with easy-to-understand bills, invoices and statements to help your customers take action. Learn more about Billing Hub.

Improve how you keep up with regulatory demands through a streamlined production process that allows your team to make updates in minutes. Learn more about Compliance Hub.